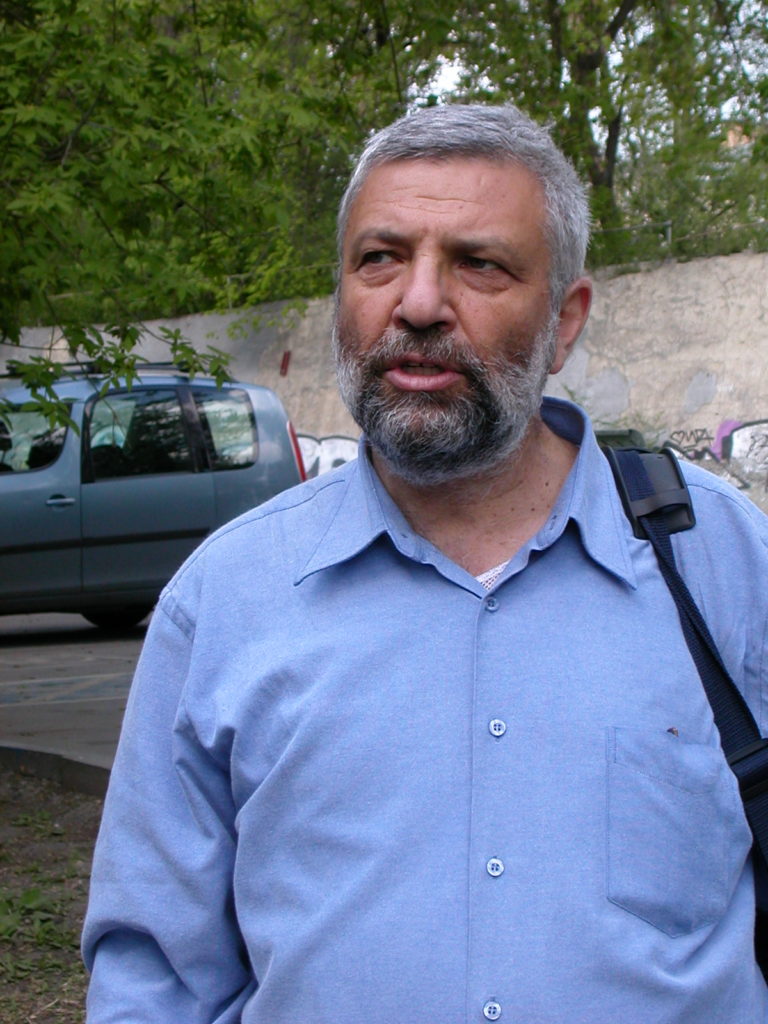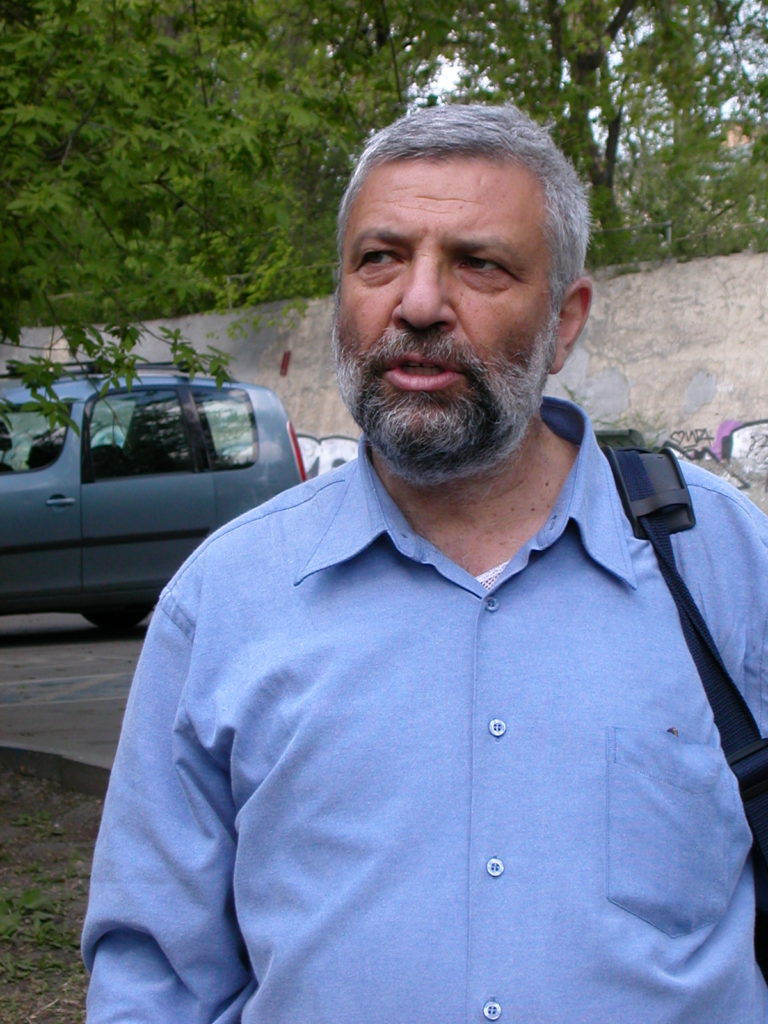 INTERVIEW: ALEXANDER KAZARNOVSKY
OCA Magazine: Tell us, please, about yourself and your creative activity / work
Alexander Kazarnovsky: I was born in Moscow in 1951. Graduated from the Moscow Teachers' College in 1973. In 1993 immigrated to Israel. Since my childhood I have been writing verses. Living in Russia I translated British, American, and German poetry. I translated poems by James Joyce, Henry Longfellow, Robert Frost, Thomas Blackburn and Modern British poets. I also translated the verses by German Romantic poets. Having arrived in Israel I started writing essay, and later long and short stories and novels. That is what I keep on doing now.
OCA: How did you choose your path and who is your role model in the creative space or life?
AK: Аs for my path, the greatest event in my life which influenced me and defined my future was my returning to God in 1987. I have never had any role model either in the creative space or in life. There are some people whose altitude is unattainable. To some extent one of the persons who are closest to my soul is Vladimir Zhabotinski. As far as poetry is concerned my favorite authors are Pasternak and Mandelstam, in prose Alexander Solzhenitsyn and Michail Bulgakov but I do not know whether I can call any of them my mentor or my role model.
OCA: What is your main achievement in 2021-2022?
AK: I suppose my main achievements in 2021 were finishing and publishing my long stories " I Have Posted Watchmen Upon Thy Walls" and "WAR WILL TELL THE FURTHER PLAN". And of course joining the Eurasian Creative Guild.
OCA: What is the main feature that makes you and your art/work unique?
AK: A combination of Russian cultural background with Jewish and Israeli themes.
OCA: Tell us, please, about the events of the Eurasian Creative Guild (London) and projects that you have already taken part in and how does ECG influence your creativity and success in your work?
AK: X Open Eurasian Literary Festival and Book Forum. It was great. I felt as if the whole world had been opened for me!
OCA: What is your motivation and the main aim of your creativity?
AK: The dream for Geula – Redemption of the world and a hope for my contribution to its sooner coming.
OCA: What would you wish for the members of the Guild and other creative people, just starting their career?
AK: Always remain yourselves! Each human being is a world. Open it to other worlds.