Open Doors to the World of Art: Announcement of the International Festival in Kazakhstan
The festival "Voices of Friends: Poetry and Visual Arts" brings together talented authors from different countries, giving them the opportunity to show their creative abilities to a wide audience and to find like-minded people.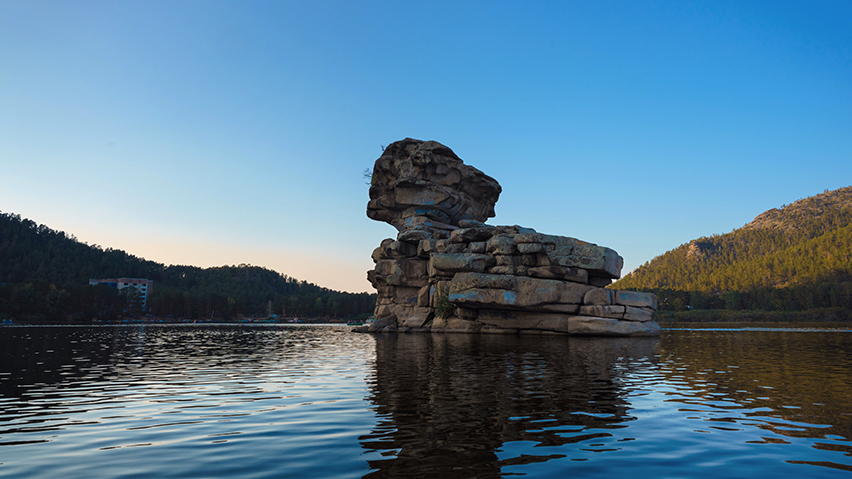 In 2023, the festival will take place for the third time in the resort area Borovoe (Schuchinsk) from 25 to 30 September. The organizers – the cultural association Eurasian Creative Guild – promise a high level of the event, spectacular performances and vivid emotions.
"Voices of friends" will be held on the basis of the art residence ECG Horizons, hotels: Rixos Borovoe, "Dom u Ozera", Park Hotel Kokshetau and Park House.
The festival will be rich with delegations of filmmakers, artists and poets from Britain, Bulgaria, Kyrgyzstan, Poland, which will expand the outlook and share experiences with colleagues from different countries!
A significant event will be the presentation of the collection "100 experiences of the Burabay region", dedicated to the 95th anniversary of Burabay National Park.
Meetings with poets, film screenings, literary evenings, master classes, exhibitions and other interesting activities will be held during the festival for all the guests.
The culmination will be the ceremony of awarding the winners of Voices of Friends – 2023 и Burabay International Festival of Social Cinema-2023.
More information about the festival and the program will be published later on the official website:https://ru.thevoicesoffriends.com/vof
Contact us:
E-mail: lari@ocamagazine.com