OCA #49 People edition Interview with AL ZATURANSKY
MY GOAL IS TO SPEAK TO MY READERS AT EYE LEVEL
OCA Magazine: Please tell us about yourself and your creative activity/work.
Al Zaturansky: I am first of all a writer. Life doesn't always allow us to fulfill our childhood dreams. Both of my parents were doctors and they wanted me to be a doctor as well. My new country, Israel, specifically wanted me to become a military doctor, and that is what I did. My dream, however, was always to become a writer, so that is what I eventually did. The main theme of my novels is the human being. I feel the joy, suffering, failure and revival of my characters along with them. As Gustave Flaubert once remarked, "Madame Bovary is me."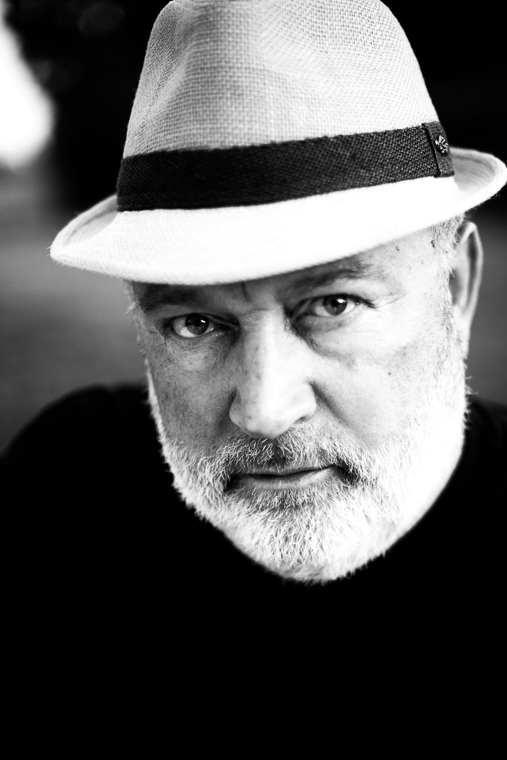 OCA: How did you choose your path and who is your role model in the creative space or life?
AZ: The urge to tell stories that came together with the faculty of speech. The urge to write stories came as I learned how to write. The decision to become a writer came when I immersed myself into the psychological depth of Dostoyevsky's characters. As Dostoyevsky once remarked, "beauty will save the world." Not the physical beauty, but the beauty of the human soul. Dostoyevsky became my role model in literature.
OCA: What is your main achievement in 2022-2023?
AZ: I would say my short plays: "The Old Man and the Doctor" and "Crossroads," which gained recognition at the "All the World's a Stage" international competition. I would also mention my novel "Loving an Autist".
OCA: What is the main feature that makes you and your artwork unique?
AZ: All of the characters in my novels are realistically depicted, and each one has his or her well defined personality. What stands out in my work is that there isn't one main character, they are all equally significant. Additionally, the end of my novels are always unpredictable and dramatic.
OCA: Tell us, please, about the events of the Eurasian Creative Guild (London) and projects that you have already taken part in and how does ECG influence your creativity and success in your work?
AZ: I took part in the prose competition of ECG in 2022 with my novel "Loving an Autist". Without any doubt the ECG influenced my life, opened new horizons, and gave me hope that my novels will reach a broad audience and will enjoy recognition. What more could a writer wish for?
OCA: What is your motivation and the main aim of your creativity?
AZ: My goal is simple: To speak to my readers at eye level, about their love, their disappointments, their faith and their perception of good and evil. I am looking for a dialogue that will give us, my readers and I, a higher understanding of ourselves.
OCA: What would you wish for the members of the Guild and other creative people, just starting their career?
AZ: I wish for all creative artists to master hard work with ease. I wish them a deep view into our time that changes every minute. They should always believe in success and never lose their Muse!