Establishment of Azerbaijan Democratic Republic on 28 May, 1918 was a glorious page in Azerbaijani history. Committing to principles of democracy and secularity, ADR was the first parliamentary republic in the Muslim East, granting women the right to vote before most western democracies.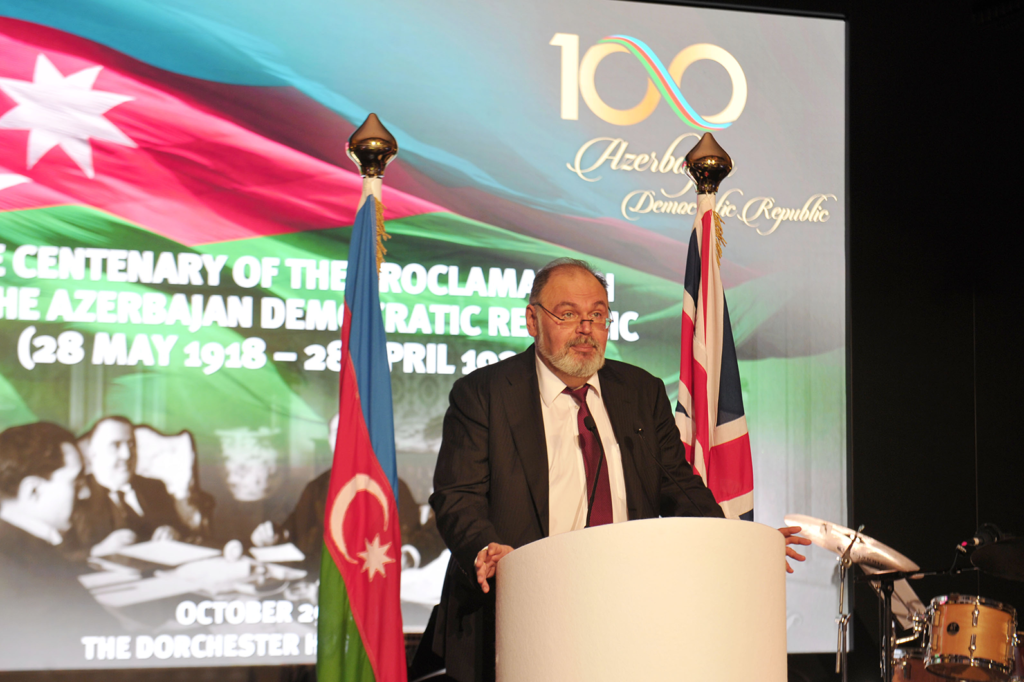 ADR fell in April 1920 after Bolshevik invasion. Nevertheless, it laid the foundations of Azerbaijani statehood and in 1991, the restored independent Azerbaijani state recommitted itself to the traditions of the First Republic.
Today Azerbaijan is a dynamic, modern country, actively contributing to the maintenance of international peace and security and promoting tolerance and multiculturalism in domestic and international levels.
Guided by the supremacy of international law, Azerbaijan's multi-vectored foreign policy enabled it to build reliable partnerships across the continents. The only exception is Armenia, with whom Azerbaijan has no relations due to the continuing aggression and occupation policy of this country against Azerbaijan.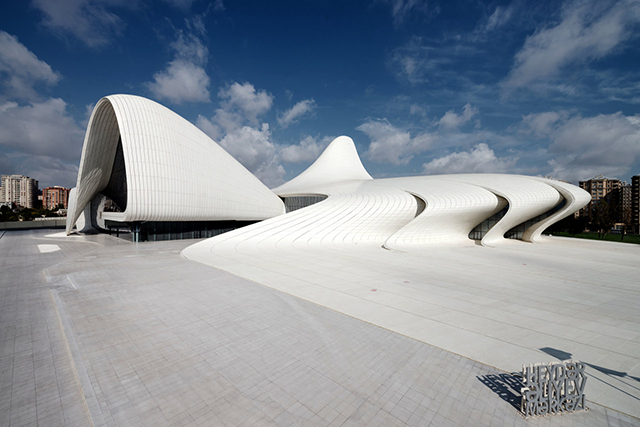 As an oil exporter country, Azerbaijan plays a critical role in global and in particular European energy security. Yet, amid the recurring economic fluctuations the country has redoubled its multi-faceted reform agenda in a bid to achieve a sustainable economic development which already bears its fruit nowadays.
This year Azerbaijan celebrates its National Day at a time when the world is fighting novel Coronavirus pandemic. Azerbaijan was one of a few countries to introduce early and effective measures to contain the spread of the virus. "Restructuring its healthcare system in the shortest possible time, promoting global solidarity, Azerbaijan, in spite of the sharp decrease in global oil prices, also managed to mitigate negative socio-economic impacts of pandemic with government having so far allocated AZN 3 billion towards this end", said Mr. Tahir Taghizade, Ambassador of Azerbaijan in the UK.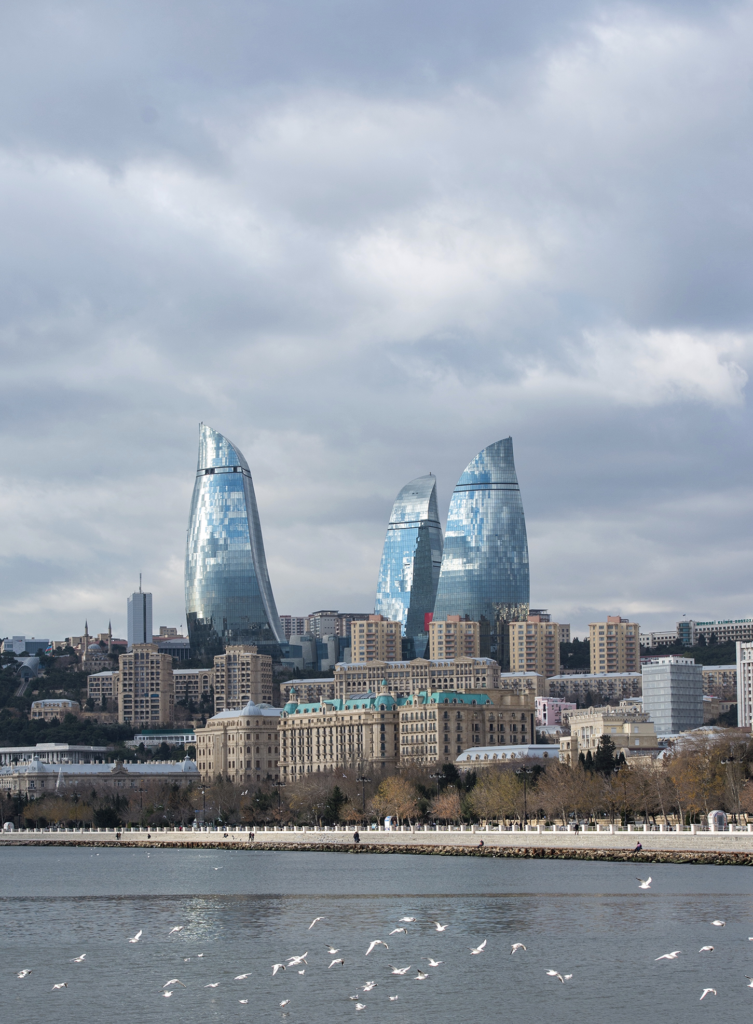 Azerbaijan, as chairman of the Non-Alignment Movement for the 2019-2022, held its first-ever virtual summit on 4 May, under the leadership of President Aliyev where more than 40 joining heads of state discussed the necessity of implementing an effective global response to COVID-19. Azerbaijan allocated about USD 10 million to the WHO especially with the objective to help needy population in Africa, Asia and Latin America amid pandemic. WHO experts hailed the country's healthcare preparedness and in a letter to President Ilham Aliyev, WHO Chief called the measures taken by Azerbaijan "exemplary".
Cherishing the legacy of First Republic and in spite of ever-emerging challenges, Azerbaijan continues to reshape itself to serve the best interests of its population and international community.