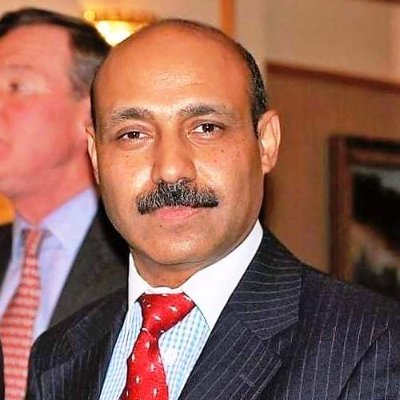 Dr Shahid Qureshi
4 October 1965 – 10 February 2022
Open Central Asia Magazine was deeply saddened to hear of the sudden demise of one of our friends and close supporters, Dr Shahid Qureshi, on 10th February 2022 at the age of 56.
Dr Shahid Qureshi was a senior analyst with BBC and chief editor of The London Post. He wrote on security, terrorism and foreign policy. During his journalism career, he appeared as an analyst on Al-Jazeera, Press TV, MBC, Kazak TV (Kazakhstan), LBC Radio London. He was also international election observer for Azerbaijan 2020, April 2018, Kazakhstan 2015, 2016, 2019 and Pakistan 2002.
He wrote a famous book "War on Terror and Siege of Pakistan" published in 2009. At Government College Lahore he wrote his MA thesis on 'Political Thought of Imam Khomeini' and visited Tehran University. He was PhD in 'Political Psychology' and studied Law at a British University. He also spoke at Cambridge University and was a visiting Professor at Hebe University in China. He devoted his life not only to international journalism, but also to justice and human rights.
Our most sincere sympathies and condolences go to his family and friends who have lost a remarkable and tremendous personality.